Summary
The 2022 Wyoming gubernatorial election will take place on November 8, 2022, to elect the governor of Wyoming. Incumbent Republican Governor Mark Gordon is running for a second term.
About
Web
Mark Gordon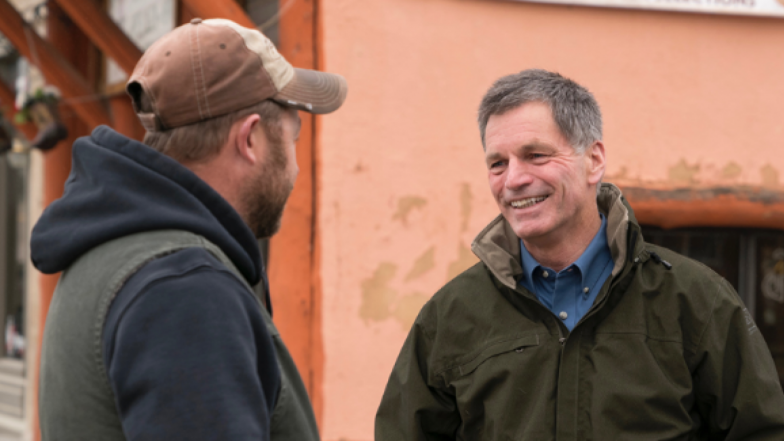 Current Position: Governor since 2019
Affiliation: Republican
Candidate: 2022 Governor
Quotes: 
Governor Gordon is working on efforts to set Wyoming on a sustainable fiscal path and making government more accessible, productive and efficient. As part of those efforts, Gordon seeks to refocus government to better assist local communities with the tools and resources needed to thrive and set their own direction. He is also dedicated to ensuring that citizens have access to quality education, including safer schools, advanced degrees, and career and technical education opportunities.
For more information, go to this post.